Welcome to the
Shakil Warriors' Virtual Dojo
Enroll Now for our 4 Week Ultimate Warrior Package
Sign up to receive the best Virtual Martial Arts Experience from top instructors in American Karate-Do.
Experience from the comfort and safety of your own home
Gain access to LIVE Classes & 1-on-1 Private Instruction
Get exciting, calorie-torching workouts
Learn American Karate-Do, Self-Defense, Boxing & MORE!
Sign up for our

 4 Week Ultimate Warrior Package!

 Gain access to 

30-Days of Unlimited Virtual Martial Arts Instruction + a Shakil Warriors' Signature T-Shirt*.

 

The instructors at Shakil's School of Martial Arts would love to see you in attendance at one of our next LIVE classes for you to get a better idea of our facilities, programs, and community feel.






Join the Shakil Warriors NOW!
*Note: T-Shirt available upon completion of first Introductory Class with an instructor.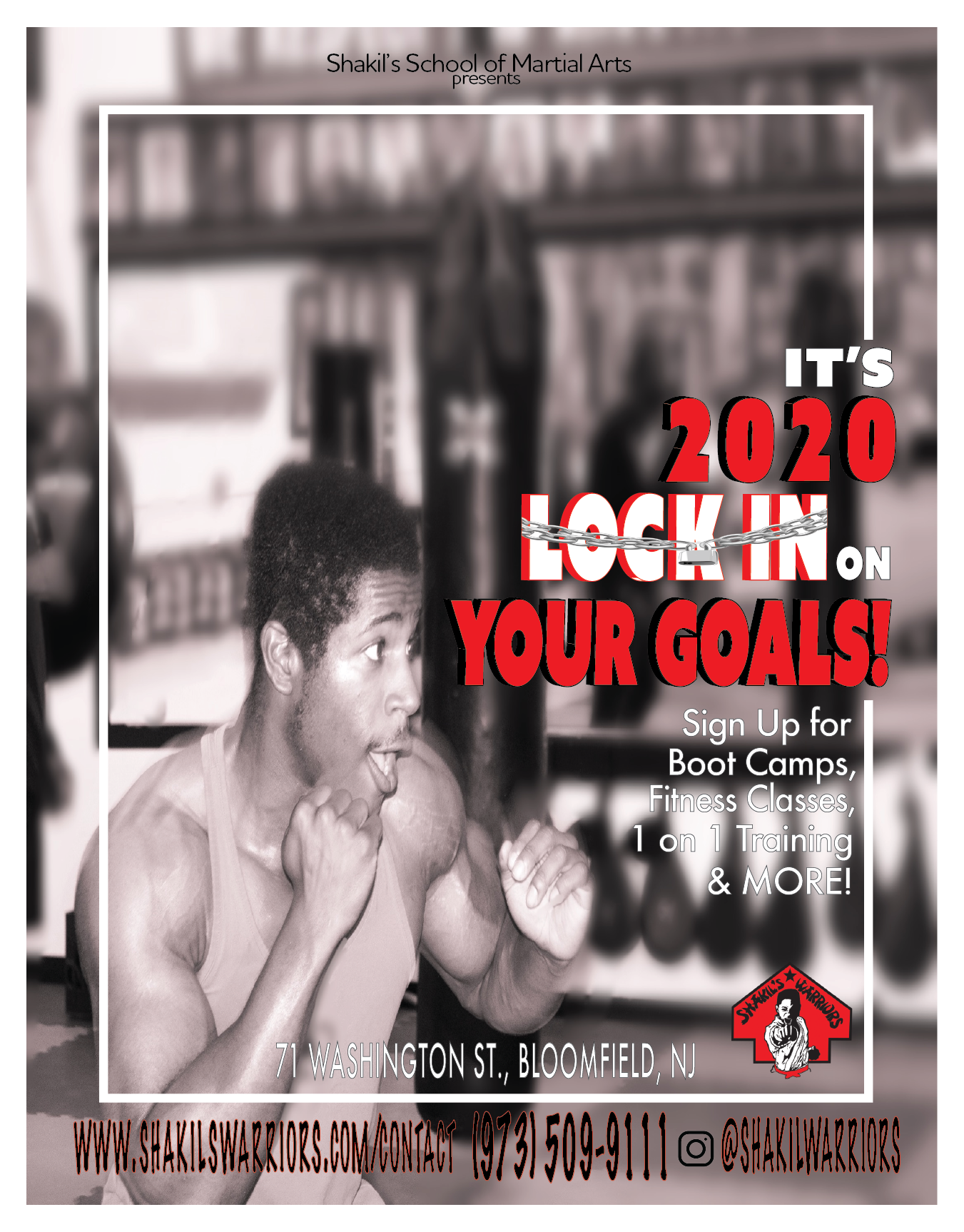 Will you be the Next Warrior?


The Shakil's School Of Martial Arts Karate Organization, Inc. was founded in 1981 in Newark, NJ, by world-renowned Grandmaster Kevin Thompson. The school was established to serve the martial arts needs of the Bloomfield community as well as the needs of those from all over. Since we opened our doors over 30 years ago, we have prided ourselves on training the spirit, the mind, and the body with our traditional karate classes while also developing good character, discipline, and respect in all of our students. Because of this, people from all over the world have sought out to train with, learn from, and compete with Shakil's Warriors. Thousands of people just like you have passed through our doors, experienced what it is to be a Shakil's Warrior, and most importantly, learned what it means to go beyond the stopping point. Will you be next?